Keim Concrete Paint
September 12 2019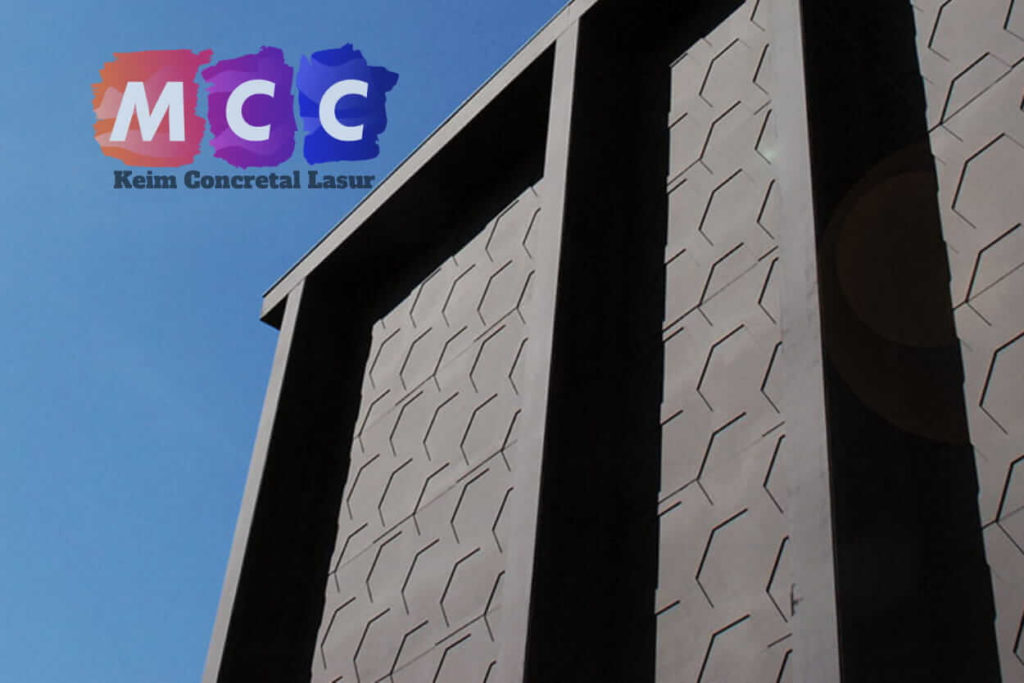 Ever have a concrete surface that you'd like to paint, while remaining natural? Wondering here to find a concrete paint that can retain the concrete appearance? Keim Concrete Paint will be your perfect solution.
The experts at Keim have created a concrete wash that will create a natural looking colour on your concrete surface. This is a low pigment colour wash which acts as a stain. This stain penetrates and bonds to the surface of the concrete, equalising colour variations, while maintaining the structure and appearance of concrete.
Keim Concretal Lasur is ideal for hiding unsightly concrete repairs. It reduces surface dust and increases light reflectivity.
Substrate Preparation
Keim Concretal Lasur is easy to prepare for. The surface should be clean with no loose or flaky material. The surface should then be washed down with cold clean water. This will remove any chance of imperfections, leaving you with the best possible chance of getting your clean smooth surface.
Application
With Keim Concretal Lasur, a two coat application is recommended. The first coat (clear priming coat) should be applied by brush and laid off with a lambswool roller.
After a minimum of a 12 hour period the second coat can be applied. This final coat is applied with your chosen colour. Dilution levels may vary depending on your finish colour and extra coats may also be required.
What colours is it available in?
Keim Concretal Lasur is available in a wide range of colours. This includes 5 different shades of black. If required, you can receive a concrete colour fan deck to assist your selection of your preferred final colour. Contact our expert coatings team to find the full list of colour options.
The wash comes in a 5 liter container.
For spec sheets or more information about concrete paints and how they can achieve your desired result, contact our team.